Storytelling Festival Announces Programme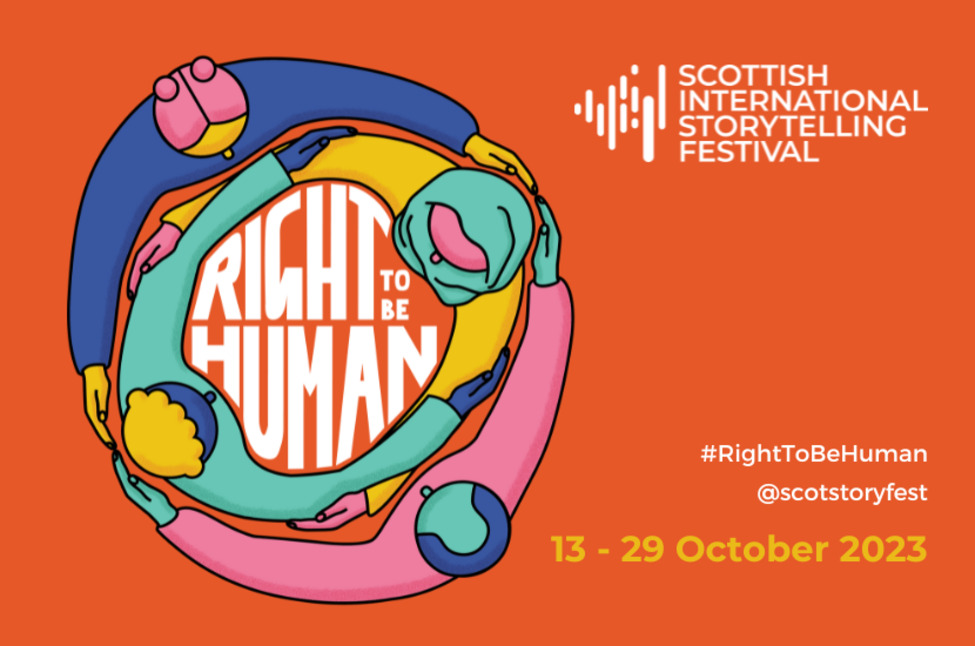 The 2023 programme for this year's Scottish International Storytelling Festival (SISF) explores our Right To Be Human, and celebrates the 75th Anniversary of the Universal Declaration of Human Rights. Just as Scotland's consultation on a new Human Rights Bill draws to a close, storytellers, musicians and artists will join together in venues across the country to embrace this milestone with tales of human courage and creativity, spoken with powerful words.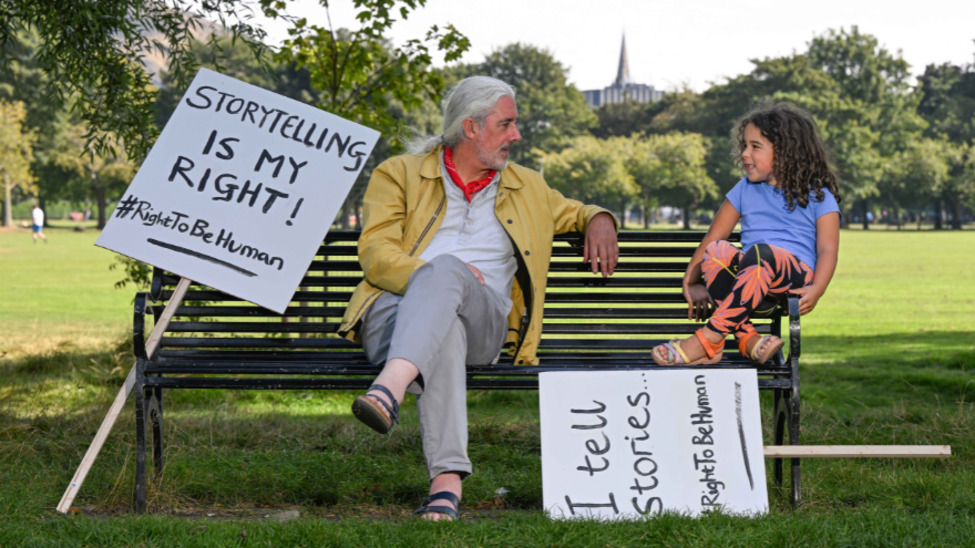 During this year's festival (13-29 October) there will be stories told about the impacts of war, gender inequality, censorship; ethnic, cultural, linguistic and religious prejudices; and other threats and challenges on our human rights as a global nation.
New this year is the Festival's first podcast series Another Story – six weekly episodes themed around our right to be human starting from 12 September; and Art of the Storyteller – in-person, weekend workshops led by Festival Director Donald Smith with various professional storytellers, where budding storytellers can learn to improve their storytelling skills and better connect with their audience.
Opening this year's Festival will be storyteller Gauri Raje with Tales of Exile and Sanctuary (Fri 13 Oct) sharing stories from Afghanistan, Iraq, Iran, India and the horn of Africa, woven together to question the beauty and horrors of exile from across the world. Other events exploring and celebrating our universal human rights include new commissions: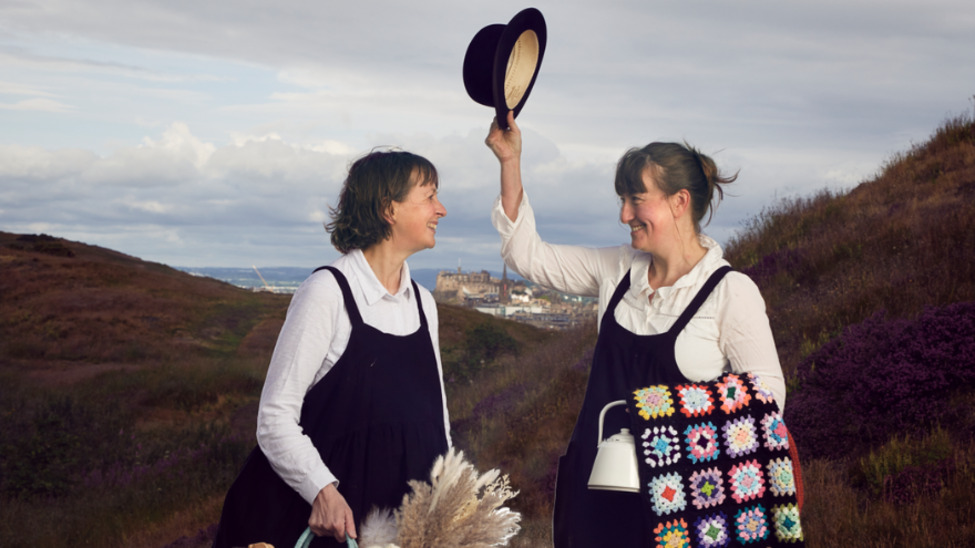 Also appearing in this year's programme are some of the nation's favourite storytellers in our Collective Treasures strand which gathers memories, experiences and values together in tales to celebrate our common humanity.
Highlights include: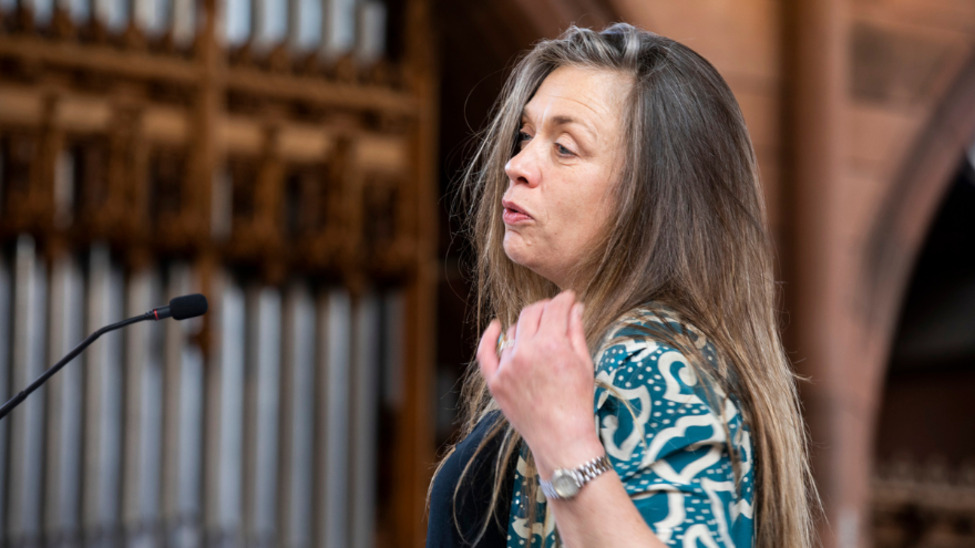 For younger audiences and families looking for some fantastic activities during their October school holidays there are craft and storytelling sessions, including:
At the end of the day, as darkness begins to fall, audiences can gather at the Netherbow Theatre for a relaxed evening of stories and music in our Open Hearth sessions featuring storytellers and musicians from around the world (Friday 13, Wednesday 25 and Sunday 29 Oct).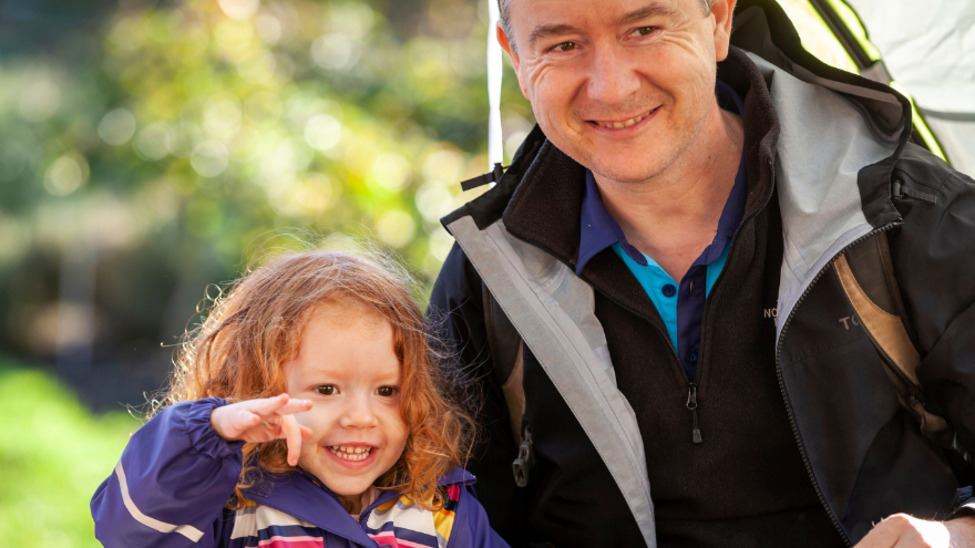 Plus, there are special events including Anna Conomos-Wedlock's The Promise, [Fri 27 Oct] where stories inspired by the oral testimonies of Asia Minor refugees, draw on the meaning of homeland, displacement, memory and friendship, with music and song by Rebecca Vučetić; The Displaced Heart (Mon 23 Oct) an exquisite storytelling and music performance, combining English, Punjabi, and Irish songs accompanied by guitar and sitar; and Songs & Stories of the Fianna (Fri 20 Oct) supported by Bòrd na Gàidhlig's Colmcille fund; and two events presented by Deaf Action and originally performed at Edinburgh Deaf Festival earlier this year: Visual Fun With Sports (Sat 21 Oct) by Petre Dobre & Craig McCulloch and Red Aphrodite (Thu 19 Oct) by Amy Murray.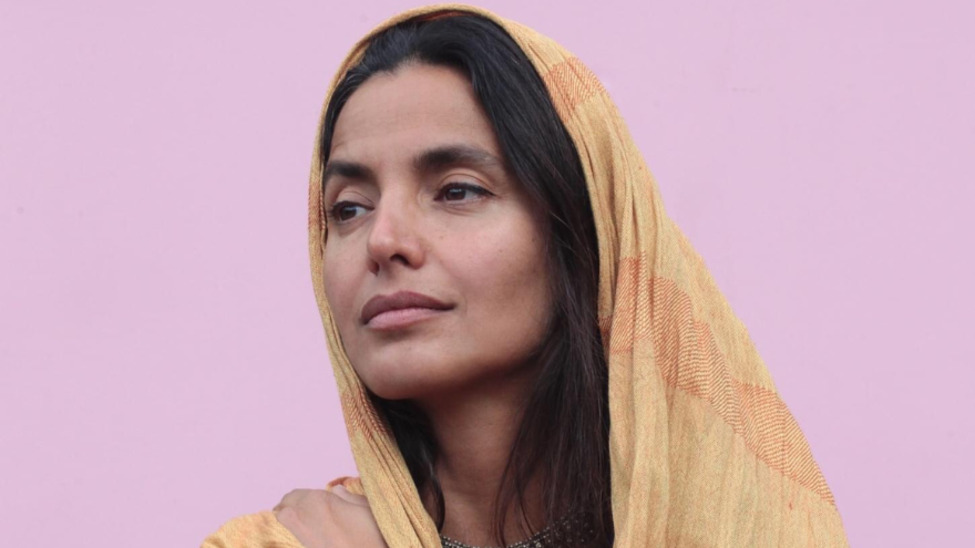 Our popular online workshop strand Global Lab returns this year and during Week One (16-19 Oct) the festival will look at our planet's eco-system and how ecological passion drives twenty-first century storytelling. In association with Earth Charter International each day Festival Director Donald Smith will invite storytellers from all corners of our planet to perform stories of human messiness, healing, hope and connections with nature. In Week Two the workshop theme is Shared Lives (23-26 Oct) and our focus returns to the Universal Declaration of Human Rights and the importance of valuing dignity, respect, equality and compassion in our lives.
Go Local also returns this year, with new voices from more regions in Scotland including North and South Lanarkshire coming together to share stories and songs. From Shetland to Dumfries and Galloway, there will be tales of battles, adventure, love and friendship shared by the fireside through October and November, with many of the festival's commissions also going on tour.
Alongside these events, this year's Festival Exhibition hosted at the Scottish Storytelling Centre will be TALK [7 to 29 Oct] – a series of portraits taken by Edinburgh-based photographer Graham Williams, exploring the subject of men's mental health as part of the Scottish Mental Health Arts Festival.
Tickets to each event cost a maximum of £10, with family events costing just £5 per ticket. For those planning on attending multiple events, the Festival Pass offers discounted tickets to many live festival events, online and at the Scottish Storytelling Centre, as well as a discount at the Scottish Storytelling Centre's bookshop and Haggis Box Café.
The Scottish International Storytelling Festival will take place Friday 13 to Sunday 29 October, and you can browse the full programmes online HERE or downline a festival brochure HERE.