Programmes for Schools
Throughout the year, throughout the city and the country, Edinburgh's major festivals offer an extensive range of programmes for schools. Read on for more information and get in touch with us on info@festivalsedinburgh.com if you are a school looking for help connecting to the Festivals' opportunities.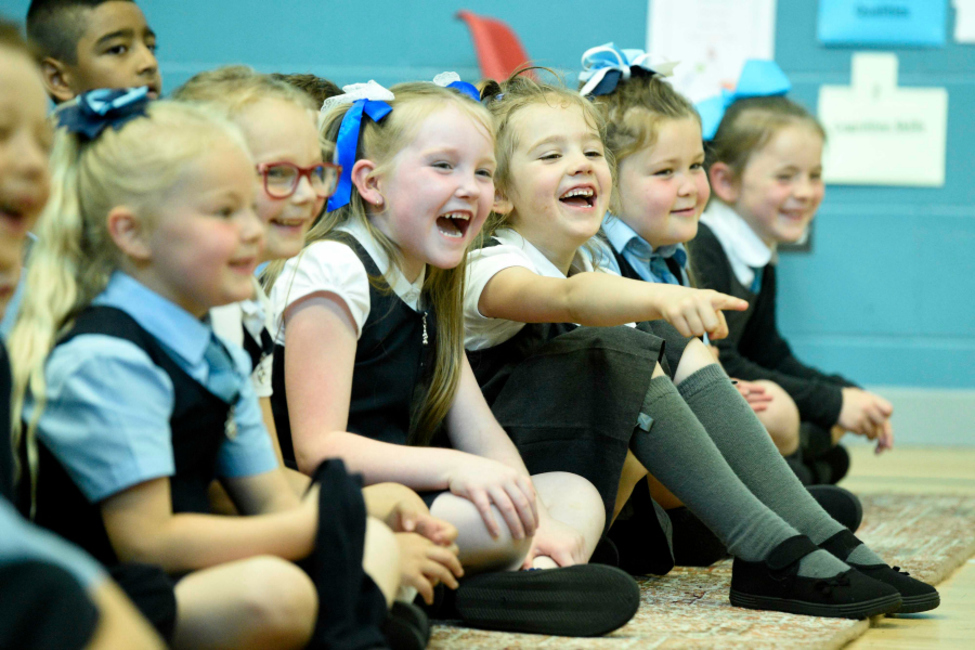 Photo Credit: Colin Hattersley. Theatre in Schools Scotland - a partnership between Imaginate and National Theatre of Scotland.
Research of all the festivals' schools programmes, carried out between January 2018 and May 2019, found Edinburgh's festivals reached 92% of schools across the city. Festivals engaged with every secondary school in Edinburgh, and almost all the city's primary and special schools.
There were over 58,000 pupil engagements throughout that period– the number of times pupils were involved in festival activities - with many benefiting from multiple opportunities.
The full version of the research report can be downloaded here.
Festivals' school programmes...
Are offered throughout the year not just at peak festival times.
Cover all ages and stages, from early years to primary and secondary.
Involve schools the length and breadth of the country, not just Edinburgh.
Happen directly in the classroom as well as theatres, cinemas, gardens, parks, concert halls, libraries, museums, and galleries.
Often have travel subsidy schemes to help with the cost of transport.
Inspire creativity in pupils – curiosity, imagination, problem-solving, open-mindedness and communication.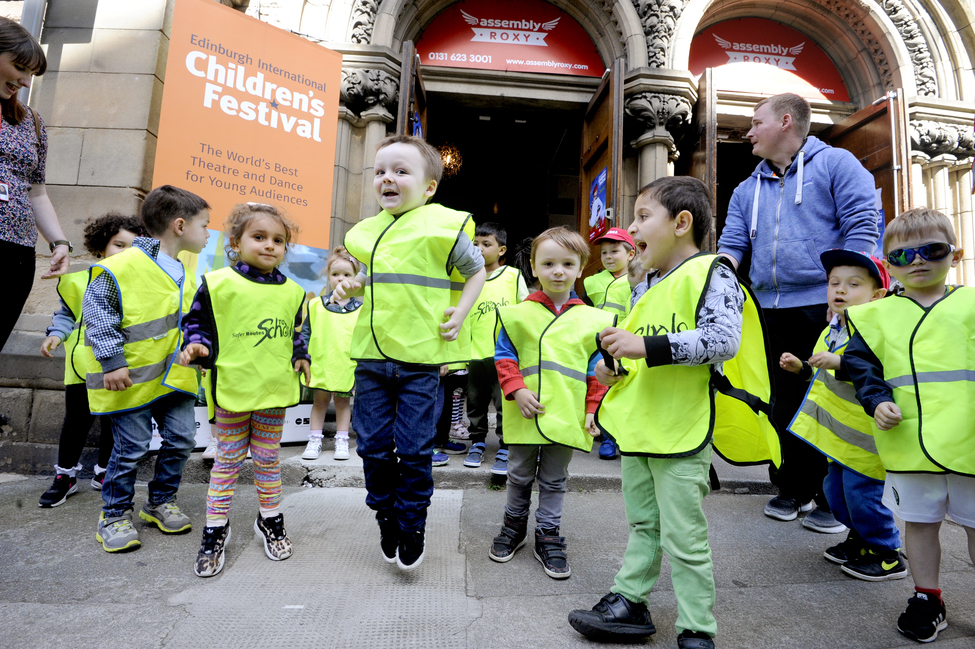 Photo Credit: Colin Hattersley. Children attending the Edinburgh International Children's Festival.
What kind of opportunities are there?
From 2019 the festivals have benefited through the Platforms for Creative Excellence (PlaCE) Programme, funded by the Scottish Government, City of Edinburgh Council, and the Edinburgh Festivals, and supported and administered by Creative Scotland. The PlaCE programme is enabling the festivals to expand and innovate in their community engagement, including new programming for schools.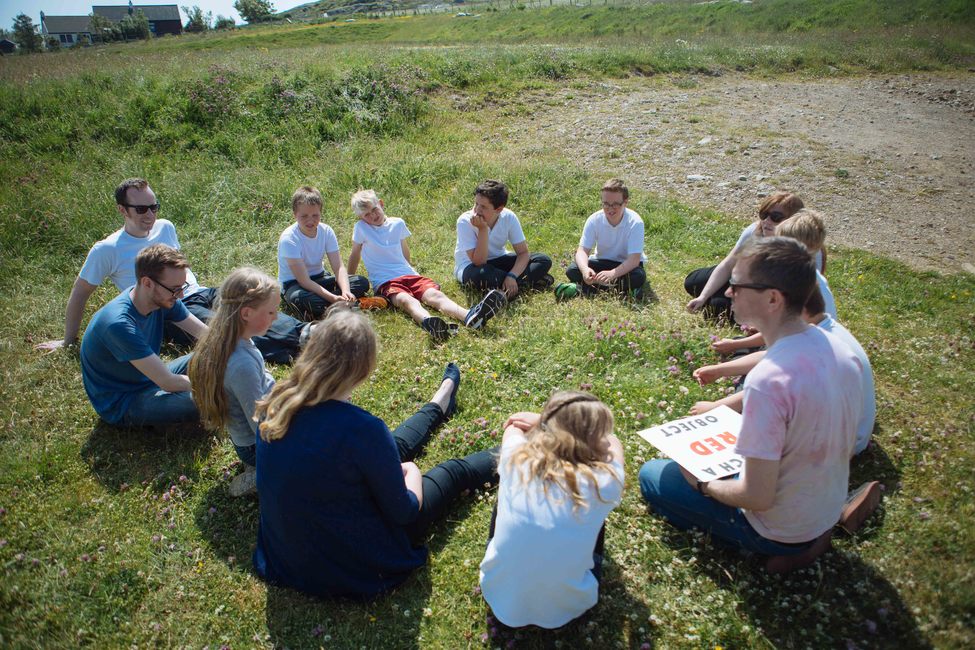 Photo Credit: Jassy Earl. Imaginate's Livescore project.
Here is just a snapshot of the festivals' school programmes: