Programmes For Schools
Throughout the year, throughout the country, Edinburgh's Festivals offer an extensive range of programmes for schools.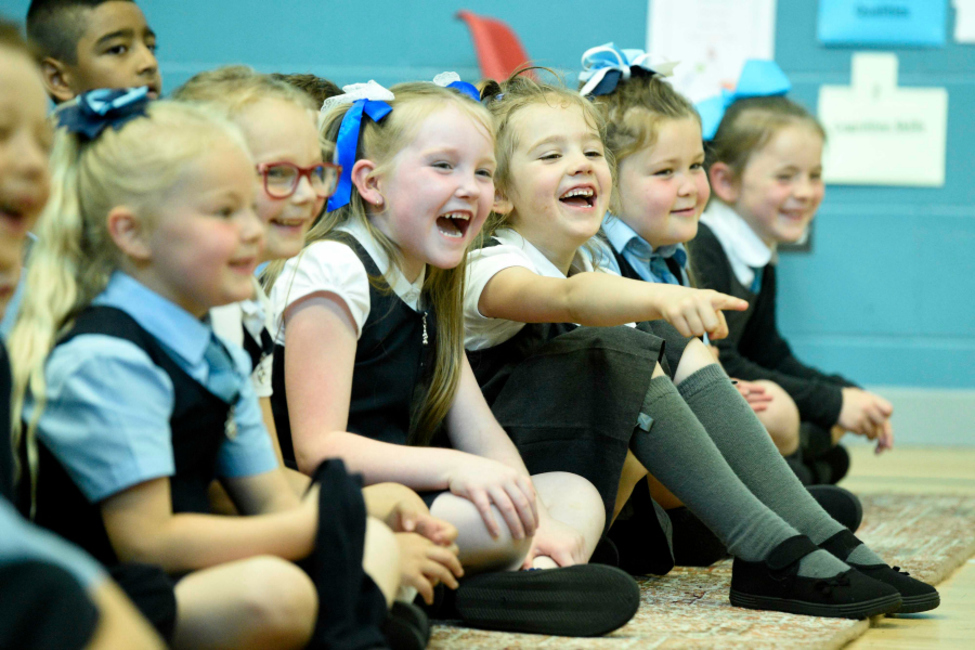 Festivals supporting school needs
Festivals school programmes can help pupils with their learning across all the key curriculum themes such as literacy, numeracy, STEM, employability, and wellbeing, as well as opportunities for inter-disciplinary learning.
Creative learning for all
Together the Festivals school programmes cover every aspect of creative learning – music, drama, visual arts, design, science, technology, film, and performance. These are supported with online resources and career long professional learning opportunities to enable teachers to transfer the learning back to the classroom.
Festivals school programmes...
Are offered throughout the year not just at peak festival times.
Cover all ages and stages, from early years to primary and secondary.
Involve schools the length and breadth of the country, not just Edinburgh.
Happen directly in the classroom as well as theatres, cinemas, gardens, parks, concert halls, libraries, museums, and galleries.
Often have travel subsidy schemes to help with the cost of transport.
Inspire creativity in pupils – curiosity, imagination, problem-solving, open-mindedness and communication.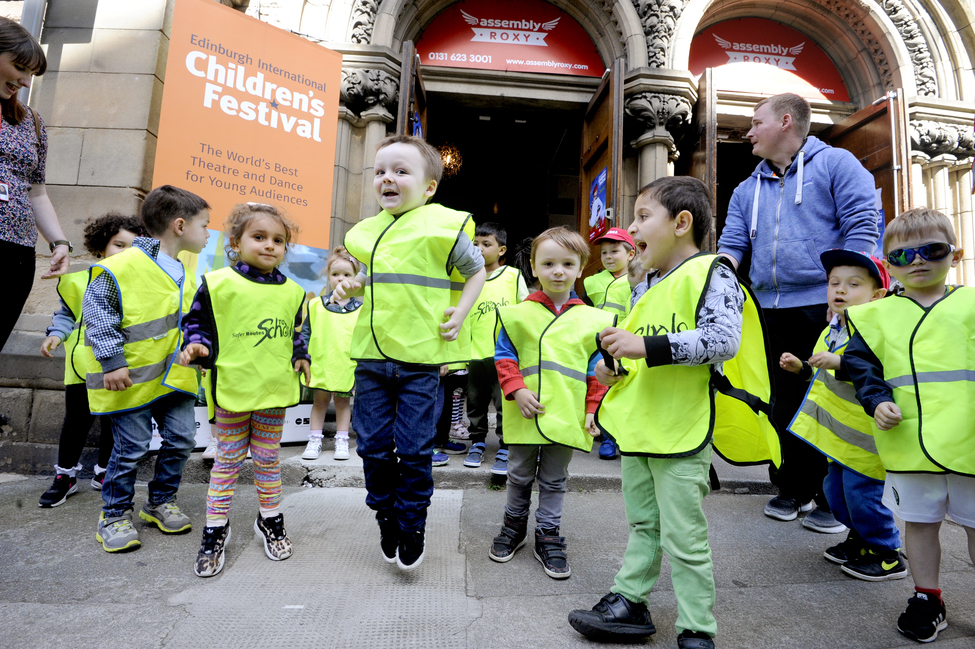 What kind of opportunities are there?
From 2019 the festivals have benefited through the PLACE Programme, funded by the Scottish Government, City of Edinburgh Council, and the Edinburgh Festivals, and supported and administered by Creative Scotland. The PLACE programme is enabling the festivals to expand and innovate in their community engagement, including new programming for schools. Recent PLACE funded projects include:
Teachers Theatre Club - a new collaboration between Imaginate and the Edinburgh Festival Fringe, that aims to encourage Edinburgh's teachers to see more live performance, become more confident in discussing this with their students and in turn, inspire their classes to do the same.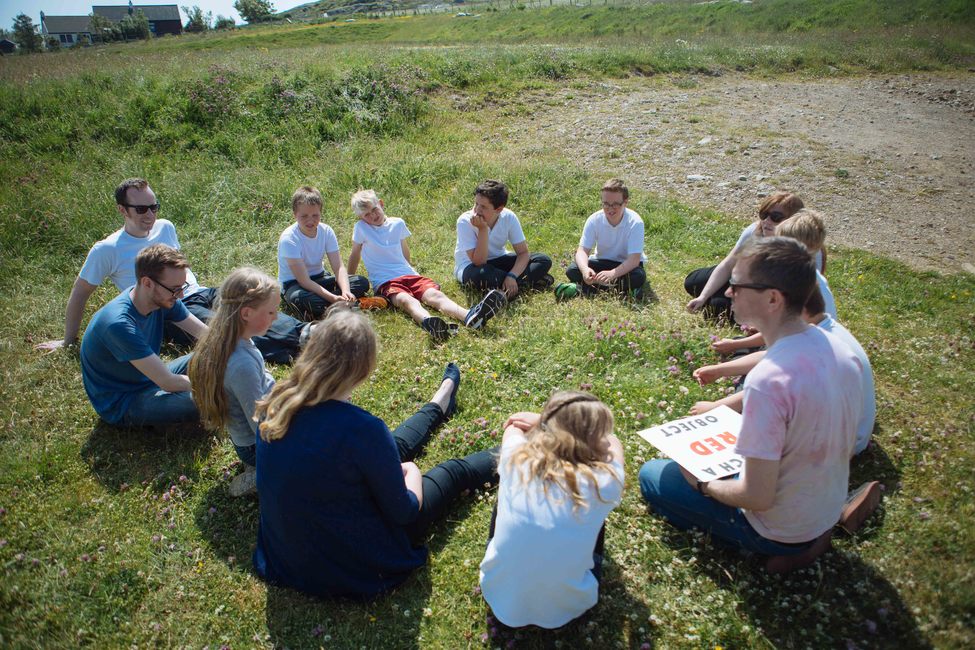 An extensive year-round offer
Find out more about festivals school programmes and get updates on their latest projects.
Picture Credits: Colin Hattersley [images 1 and 2] and Jassy Earl [image 3]